We are an Agroindustrial Group committed with Colombia and the world since 1918.
We transform the sweetest thing on earth into food, green energy and renewable fuel.


Generate shared value by creating development and transformation throughout the production chain, through permanent commitment to our stakeholders.

To be a benchmark in Latin American agribusiness for its generation of shared value.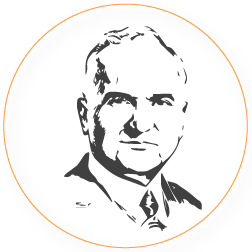 Dr. Hernando Caicedo, founder of this great
company, dedicated more than half of his life to building
the legacy that is established today under the Group
Colombian Agroindustrial Riopaila Castilla, cultivating and
preserving a heritage that represents development,
and sustainable future.
Today, thanks to that legacy:
We generate more than 3,700 jobs.
Presence in 34 municipalities in Colombia.
We are committed to territorial development in the regions where we operate.
We act with integrity.
We always act with ethics, honesty and transparency.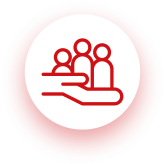 We take care of our people.
We make sure to care for, respect and develop our people.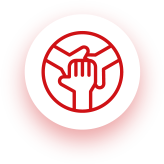 We cooperate with each other.
We work collaboratively and innovatively to achieve continuous improvement and best operational practices.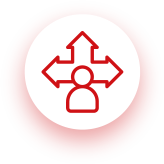 We adapt to change.
We anticipate and quickly adapt to the environment.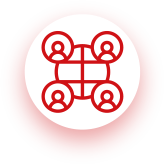 We create shared value.
We operate sustainably, generating economic, social and environmental value.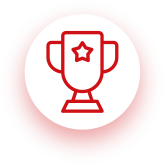 We are committed and disciplined.
We deliver exceptional results, always honoring our commitments.
ROUTE MAP FROM CALI TO PLANTS RIOPAILA - CASTILLA
Our main Administrative and Commercial headquarters is located in the city of Cali, in the department of Valle del Cauca. We also have commercial offices in Medellín and Bogotá. Our agro-industrial plants are located in the departments of Valle (Riopaila and Castilla Plants), and Puerto López (Meta).
ROUTE MAP FROM CALI TO RIOPAILA PLANT