We are a leading, Colombian industry, with more than eighty years of experience in the production, market and sales of sugar, cane molasses and alcohol; serving the national and global market. Our objective is to offer an added value in our products, logistics, services and technical assistance.
Our high quality sugar is produced from natural sugar cane and has international quality and environmental standards and certifications:
   Non-GMO
   ISO 9001, ISO 14001, FSSC 22000, BASC
   Kosher
   Halal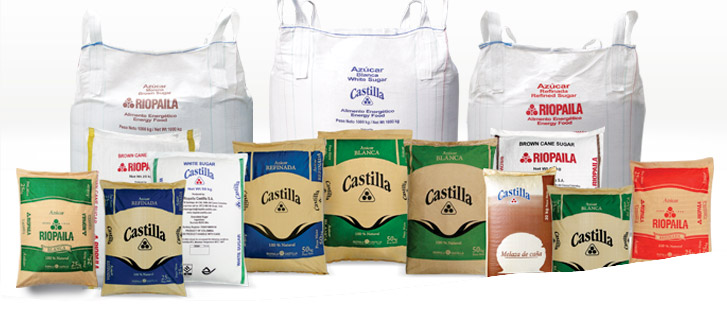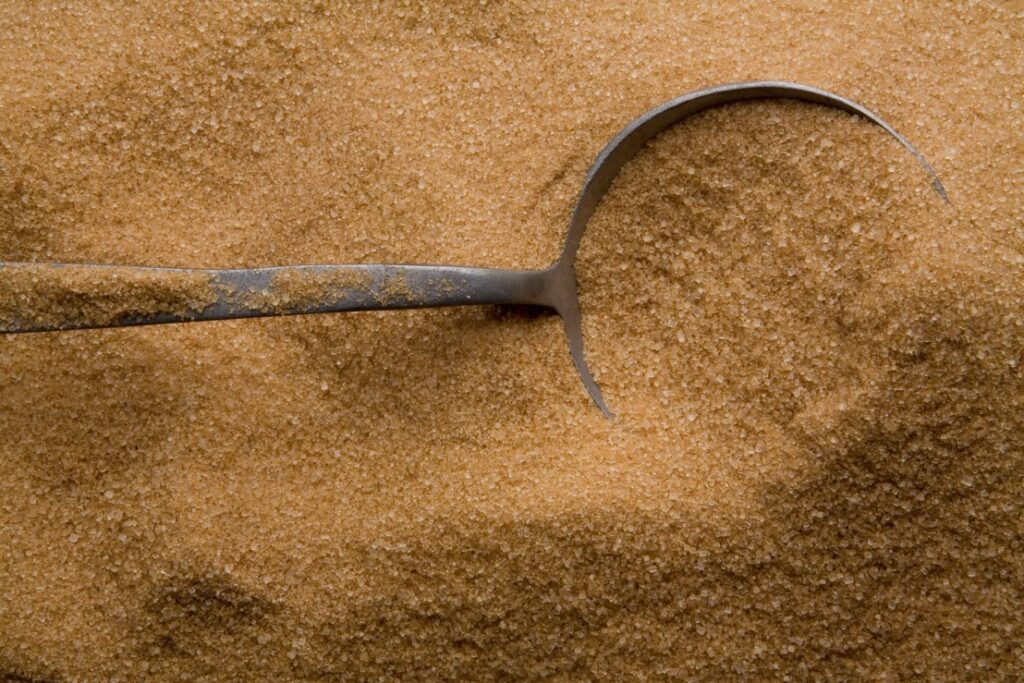 We have built over the years top manufacturing capabilities to meet the needs of our customers:
Two factories, that provide sugar and its derivatives (white, refined and brown).
A modern Powdered Sugar Plant that produces from any type of sugar (white and refined).
A Syrup Plant, allowing us to produce with different concentrations according to the requirements of our customers.
Research and Development Department which mission is to create and update the best portfolio of ingredients for industries, with a customized approach: "To our customer´s needs".
Contact us for more information on the export area
The Agroindustrial Group Riopaila Castilla, comprised of the companies described in the Personal Data Treatment Policy and on the website, informs that your personal data are collected, stored, used, circulated and deleted, and that they are the objectives of the response to inquiries and claims made through any of the channels that the Agroindustrial Group has. The Owner may use his rights of consultations, requests, claims and others, through the means indicated in our Personal Data Treatment Policy, which can be consulted on the page www.riopaila-castilla.com/privacidad. By submitting your data, you accept the terms and conditions, declaring that you have previously informed and expressed your rights, the purpose and the treatment that will be given to your personal data.