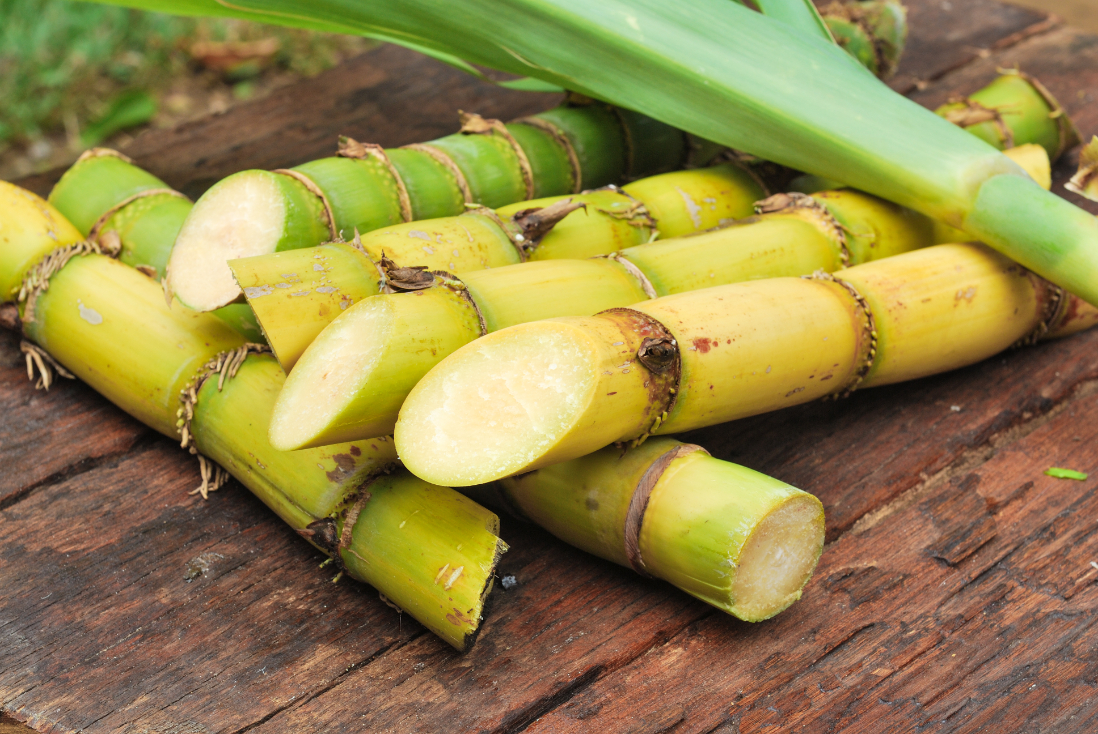 You are our strategic ally and our friend. That is why Riopaila Castilla SA has created Club Encaña, a loyalty club that offers you a series of benefits just for being part of us.
CLUB ENCAÑA PROGRAMS
Club Member Card
Magazine with quarterly circulation
Annual integration event
Promotion media:
Brochure of Agreements
emailing
Encaña Magazine: It is a means of communication with our strategic allies that contains technical information, market and sector trends with relevant information for sugarcane farmers and their families, allowing it to be a great opportunity to commercially offer a product or service.
Keep your data updated so that you are aware of all the benefits we have for you.
If you want to link your company to Club Encaña, contact us:
Johanna Mendoza
Sugarcane Supplier Loyalty Specialist
312 244 5618 – 8836018 Ext. 1132
BENEFITS OF BEING MEMBERS OF CLUB ENCAÑA
 Access discounts and offers in commercial establishments mainly in the cities of Cali, Armenia and Pereira.
Club Categories:
 Agricultural supplies
automotive
Footwear and Clothing
Health & Beauty
Sports
Entertainment
Others
Encaña Magazine Issue 0 – November 2016
Encaña Magazine Edition 1 – April 2017
Encaña Magazine Edition 2 - August
Encaña Magazine Edition 3 - December
Encaña Magazine Edition 4 - April 2018
Encaña Magazine Edition 5 - August 2018
Encaña Magazine Edition 6 - November 2018
Encaña Magazine Edition 7 - April 2019