The Riopaila Castilla Agroindustrial Group is committed to the development of all its activities within the framework of respect for Human Rights, enshrined in the Political Constitution of Colombia, international laws and treaties, and the generation of positive impacts in its areas of operation and surrounding communities.
The company has defined the following principles and rights that we hope will be respected by all actors involved in our value chain: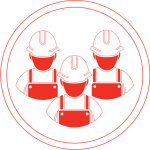 1. Freedom of union association and collective bargaining.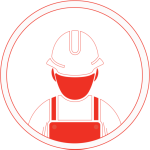 2. The elimination of any form of activity, order or requirement that involves forced or compulsory labor or physical abuse.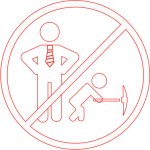 3. The non-involvement of minors for any activity in accordance with the law.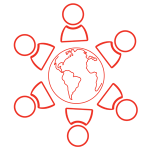 4. The elimination of any form of discrimination, for reasons of political creed, religious ideas, age, gender, marital status or any other form that entails discrimination.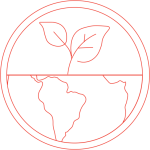 5. Prevent, reduce and control the environmental impacts generated by the operational processes that are carried out in order to respect, protect and make human rights effective.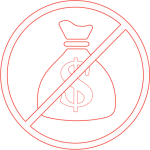 6. The elimination of corruption in all its forms including extortion and bribery.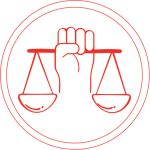 7. Define and implement effective reparation mechanisms to guarantee compliance with human rights guidelines.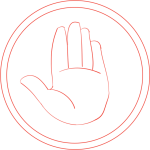 8. The elimination of any type of harassment or bullying behavior in all its modalities and forms, without distinction of who the victim or the offender is, or what their hierarchical level is.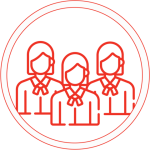 9. The connection of women and especially the protection of mothers who are heads of households and those who are pregnant.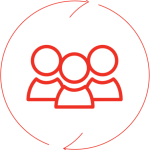 10. The commitment to implement an inclusive work culture that ensures equitable and fair treatment of all staff.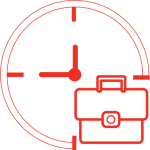 11. Compliance with the rules on overtime work or overtime, as well as compliance with maximum work hours.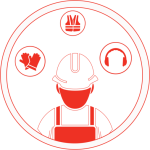 12. The right to health, to the safety of workers in their activity and their protection for the performance of these.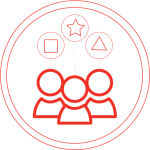 13. The rights of the population in vulnerable situations and ethnic minorities.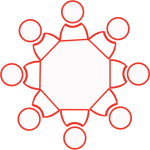 14. The collective rights of the communities present in the areas of its operations.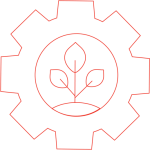 15. The importance and compliance with those standards, forecasts and regulations on the environment applicable to the company, which constitute a priority for the company and its stakeholders.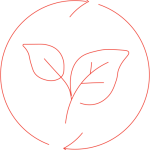 16. Respect the active exercise of environmental and human rights rights.
17. Implement actions to guarantee the Company's social license (approval, legitimation and trust) by the interest groups present in the areas of significant operation.
Human Rights Policy

Commitment to Human Rights Riopaila Castilla

Human Rights Guidelines Riopaila Castilla

Human Rights Policy Annex Riopaila Castilla