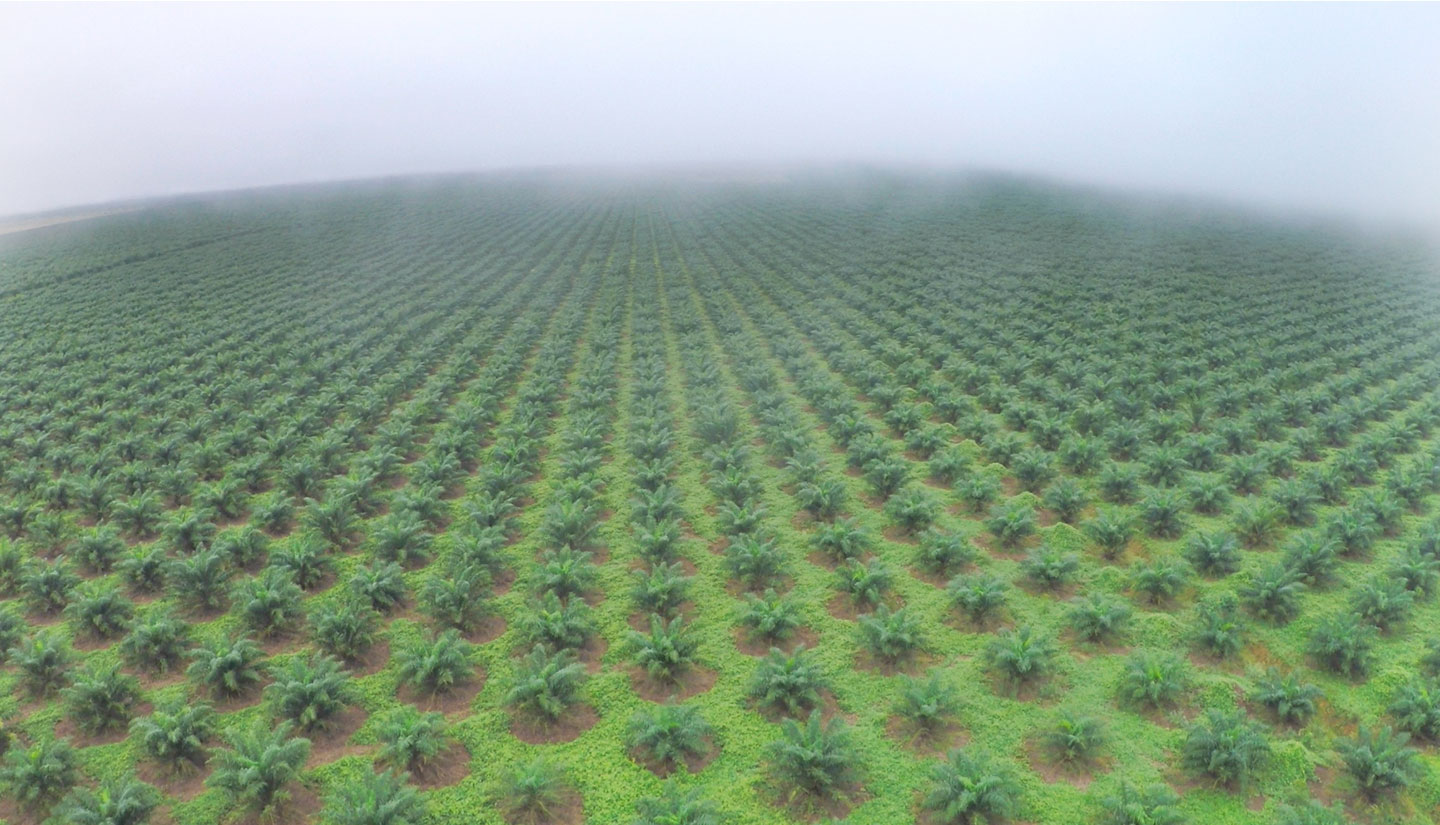 The Riopaila Castilla Agroindustrial Group decided in 2010 to start operations in the Eastern Plains, specifically in the departments of Meta and Vichada, after more than 5 years of research in agronomy and soils. With these projects, the company is committed to the sustainable development of the Colombian Altillanura, with significant investments in precision agriculture, research and technology, because, as experts have considered, the Altillanura is Colombia's food pantry and therefore an asset national strategy, which must be placed at the service of agricultural and agro-industrial development in a responsible manner.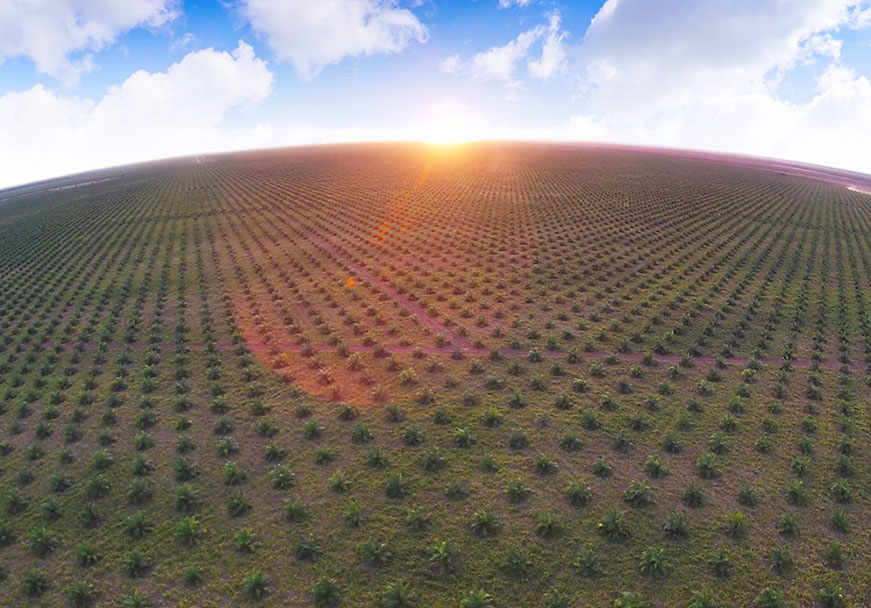 Operations Riopaila Palma (Veracruz)
SANTA ROSALIA VICHADA:
As one of the strategies committed to geographic and crop diversification, the company designed the Veracruz Project in the Colombian Altillanura located in the municipalities of Santa Rosalía and La Primavera, in the department of Vichada, in order to develop sustainable agro-industrial production planned for the socio-environmental specificities of the Altillanura.
The Veracruz project is focused on the cultivation of oil palm, starting with the planting in 2013 of 2,027 hectares, in the forestry cultivation of Acacia Mangium, while it is planned to plant 20,000 hectares in grains that will contribute to the country's food security. The ultimate goal of the palm project is to produce approximately 45,000 tons of crude palm oil per year to supply the food and energy industries, through the planting of 10,000 hectares of palm (Hybrid and Guineensis) and the construction of an oil extraction plant that will have the capacity to process up to 60 tons of palm clusters per hour.
In phase I of oil palm, a first extraction plant was built in 2016-2017 with an installed capacity for 10 tons of fresh fruit per hour, enough to process the production of the currently planted area. According to the company's projections, this plant, which began operations in December 2017, contributes to the development and generation of employment in the municipalities of Santa Rosalía and La Primavera, and will be processing at full capacity in 2019-2020.
At the end of 2018, the progress of these operations was:
Maintenance of the plantation of 2,027 hectares of oil palm of the Hybrid and Guineensis materials. During 2018, a total of 17,081 tons of Fresh Fruit Bunch (FFB) were harvested, fulfilling the harvest budget by 62%. It is important to mention that the climatic conditions of higher rainfall affected the internal roads and this affected the harvest.
The extraction plant that received and processed the 17,081 tons of RFF, harvested in the plantation, managed to extract a total of 4,187 tons of Crude Palm Oil, maintaining an average extraction of 24.5%.